196 Paterson St.

,

EAST RUTHERFORD

NJ

07073



Click Here for More Details on This Property




Status: Exclusive

Listing Number: 4096

Location: EAST RUTHERFORD, NJ, BERGEN County

Address: 196 Paterson St.

Type: Commercial - Lease

Style: Office

Sq Ft: 409

Remarks:

GREAT FOR MEDICAL AND RELATED BUSINESSES! LOTS OF WINDOWS. 2 BLOCKS FROM RT 17,NEAR ROUTE 3. SIGNAGE ON WELL-TRAVELED CORNER. WALK TO TOWN! BUS STOPS AT FRONT DOOR! LET'S MAKE A DEAL!
For more information, please contact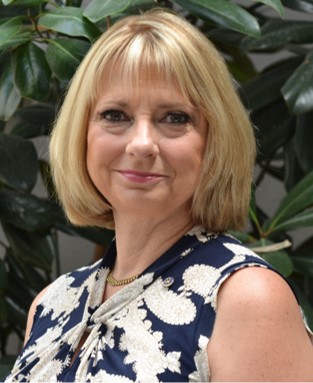 Nina Bianco
201-336-1211
Exterior Finish
Brick

---

Extra Features
After Hours Access
Bus Line
Elevator - Passenger
Lobby

---

Buying Options
Lease

---

Parking
Onsite
Walk Score

®

for 196 Paterson St. EAST RUTHERFORD NJ 07073
Contact Me
Please fill out the following form to contact me:
The required fields have been highlighted for you.