234B Industrial Pkwy

,

NORTHVALE

NJ

07647



Click Here for More Details on This Property




Status: Exclusive

Listing Number: 4156

Location: NORTHVALE, NJ, BERGEN County

Address: 234B Industrial Pkwy

Type: Commercial - Sale

Style: Industrial

Sq Ft: 14,630

Lot Size: 1.00

Remarks:

ATTRACTIVE, NEWER COMPLEX OFFERING 20' HIGH CEILINGS AND INTERIOR TAILGATE LOADING AND DRIVE-IN. GOOD FOR OWNER USER OR INVESTOR. WALKING DISTANCE TO BUS STOP. NEAR SHOPPING, BANKS AND RESTAURANTS. CLOSE TO ROUTE 287 VIA PALISADES PARKWAY AND NY THRUWAY.
For more information, please contact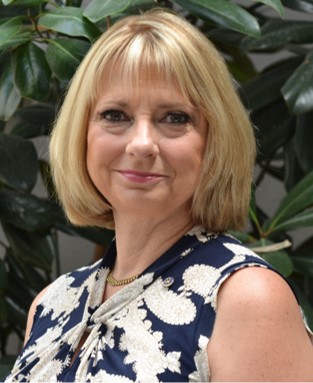 Nina Bianco
201-336-1211
Extra Features
Overhead Door
Tailgate

---

Parking
Onsite
Walk Score

®

for 234B Industrial Pkwy NORTHVALE NJ 07647
Contact Me
Please fill out the following form to contact me:
The required fields have been highlighted for you.