56 Ridgewood Road

,

TOWNSHIP OF WASHINGTON

NJ

07676



Click Here for More Details on This Property




Status: Exclusive

Listing Number: 4167

Location: TOWNSHIP OF WASHINGTON, NJ, BERGEN County

Address: 56 Ridgewood Road

Type: Commercial - Sale

Style: Special Purpose

Sq Ft: 22000

Remarks:

FOR SALE! CHURCH/RELIGIOUS GROUPS MOST WELCOMED. RECEPTION AREA & 7 OFFICES, LARGE CONFERENCE ROOM/KITCHEN, PRIVATE BATH. EXCELLENT PARKING. MANY USES CONSIDERED SUCH AS PARTIES AND EVENTS AS FULL KITCHEN IS AVAILABLE AND PARTY ROOM LENDS ITSELF TO OTHER USES INCLUDING YOGA, ART CLASSES, DANCING CLASSES, DAY CARE, ETC. BE CREATIVE AND BRING ME YOUR TRADITIONAL OR UNUSUAL USE.PRIVATE ENTRANCE. GROUND LEVEL, QUIET LOCATED BETWEEN LINWOOD AVE & GLEN RD (RIDGEWOOD AVE @ CORNER OF PASCACK).
For more information, please contact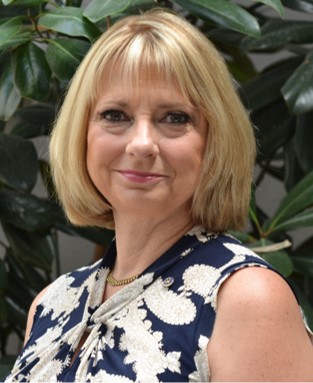 Nina Bianco
201-336-1211
Lot Features
Trees / Shrubs

---

Extra Features
Lobby

---

Buying Options
Lease

---

Parking
Onsite
Other
Walk Score

®

for 56 Ridgewood Road TOWNSHIP OF WASHINGTON NJ 07676
Contact Me
Please fill out the following form to contact me:
The required fields have been highlighted for you.